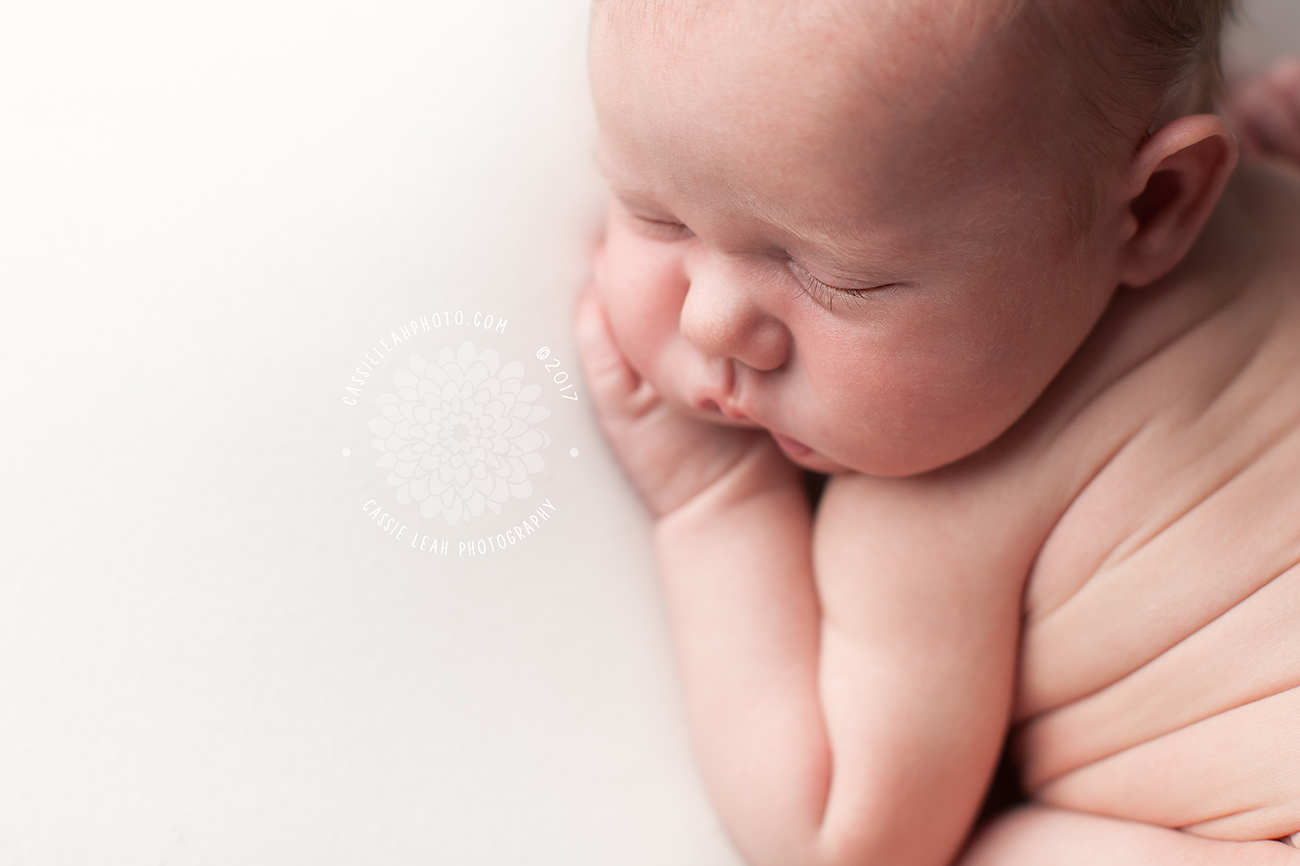 Welcoming…
Julien Michael Kenth Carlsson
born March 31, 2017
8lbs 5oz … 21 inches long
We are so happy to officially announce the birth of our son, Julien!
Thank you so much to Cassie with Cassie Leah Photography for taking these amazing photographs! I'm so grateful! I will treasure these forever!
xoxo
Kollene
These posts might interest you!