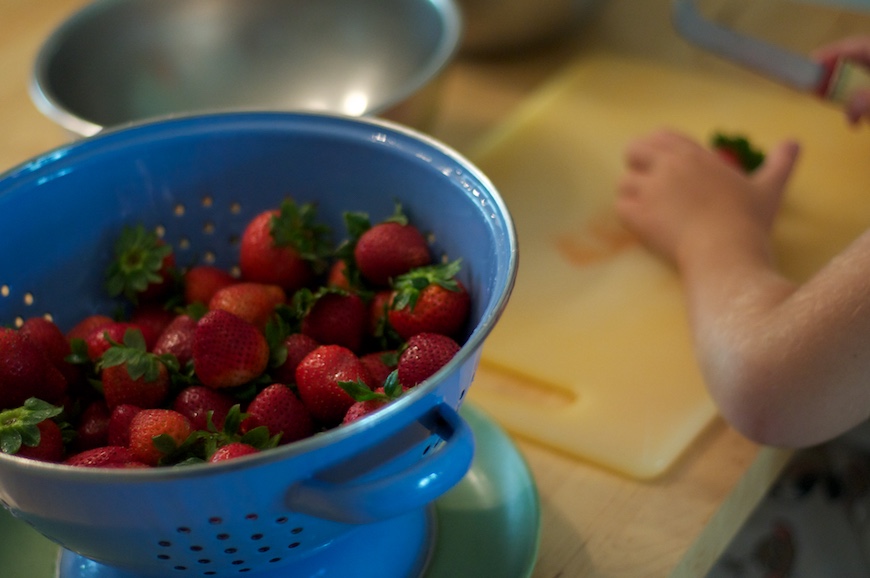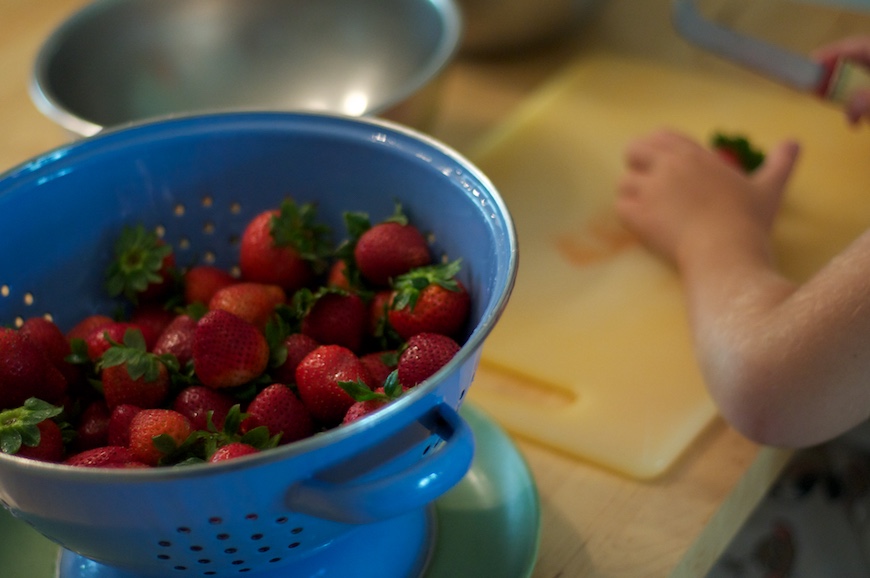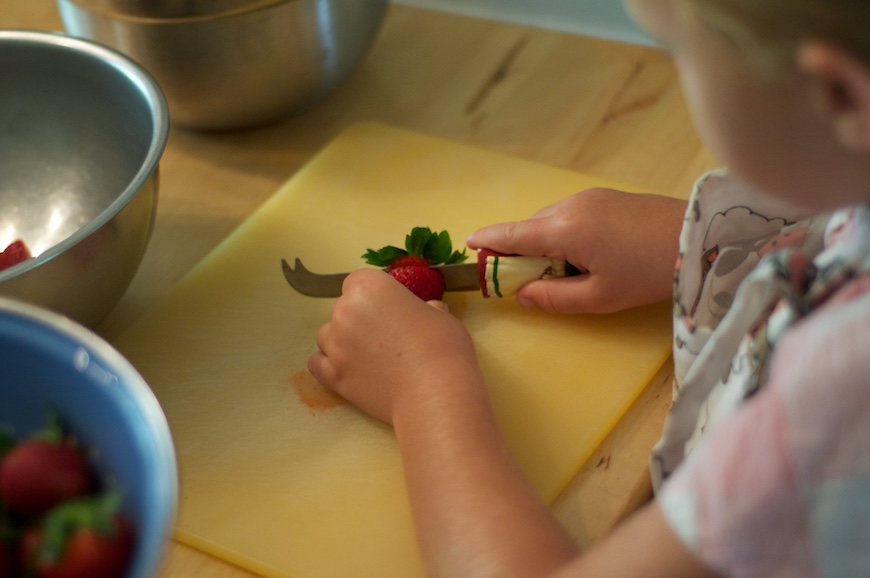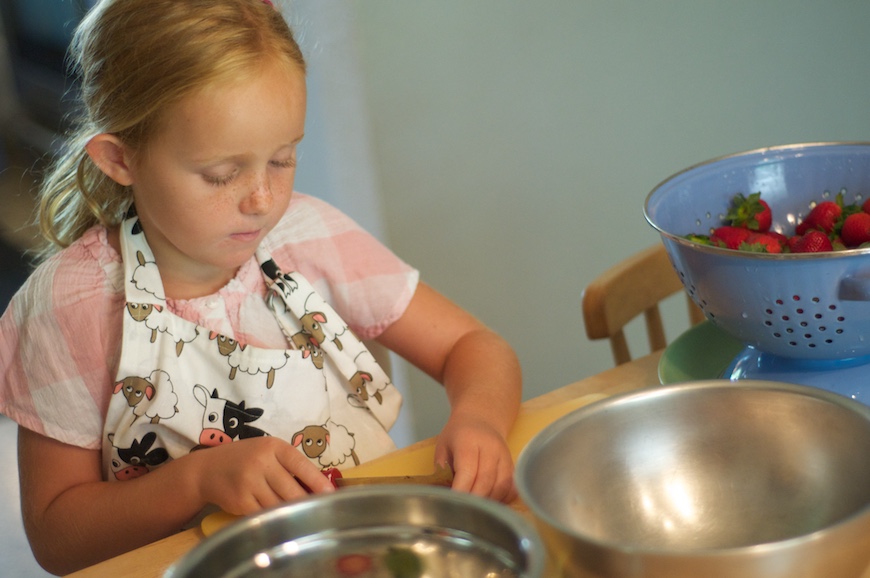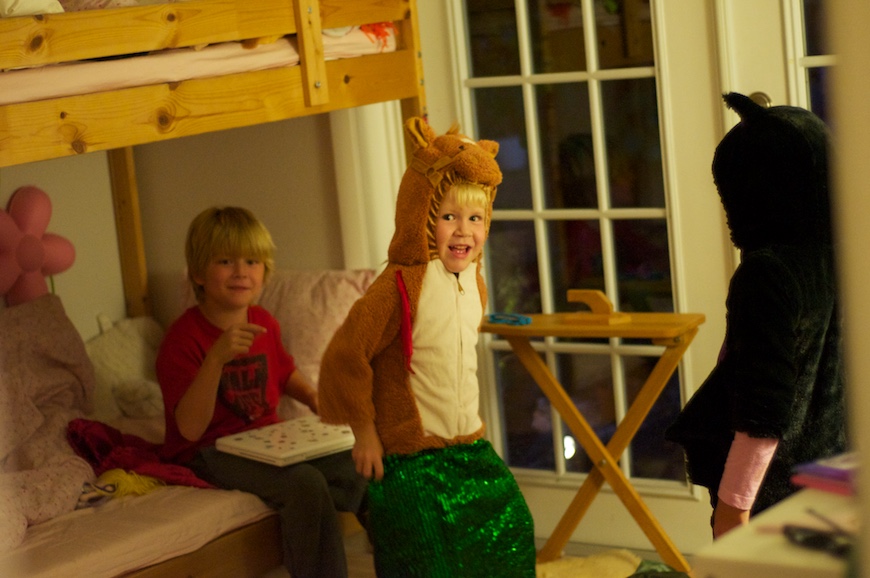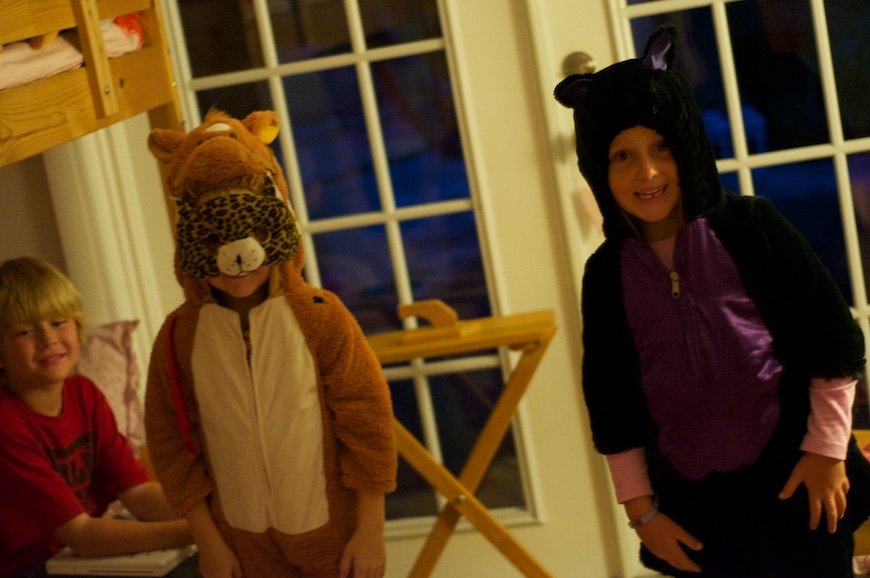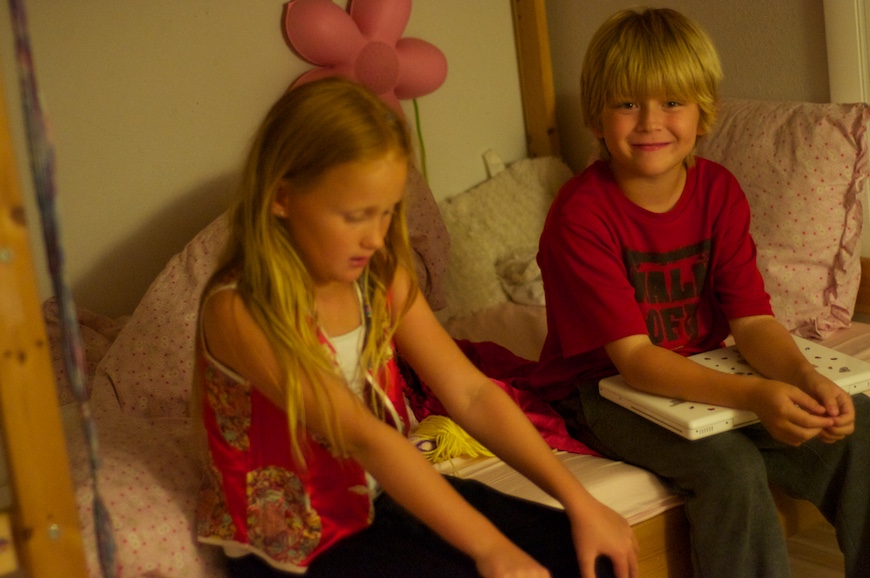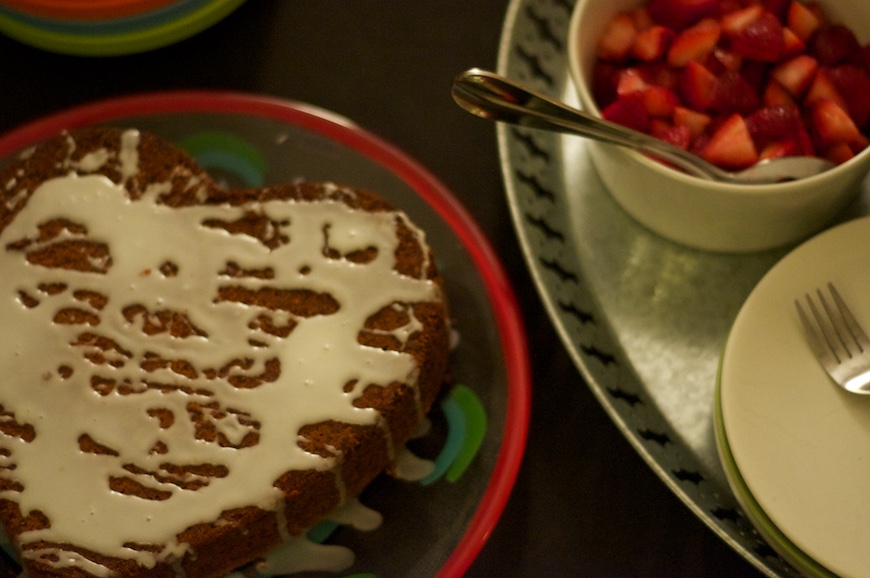 I think one of my favorite things about this summer is just being home… inviting friends and family over… making really fun things to eat… having time! That's what I love!
We made this amazing strawberry cake for dessert… the drizzle on top was lemon… oh my it was so yummy!
We had these sweet friends over for dinner a week or so ago… it was so fun! They live a few blocks away and we met them at school… I love how our neighborhood is so connected… walking dogs, watering flowers, a hello at the mailbox, and kids walking and biking to school together…. it's beautiful. It really teaches community and love.
We have gotten so close with our neighbors lately and I totally love it! We even went with this family down to Key Largo a few weeks ago…
Summer time is a good time to make some memories……..
These posts might interest you!