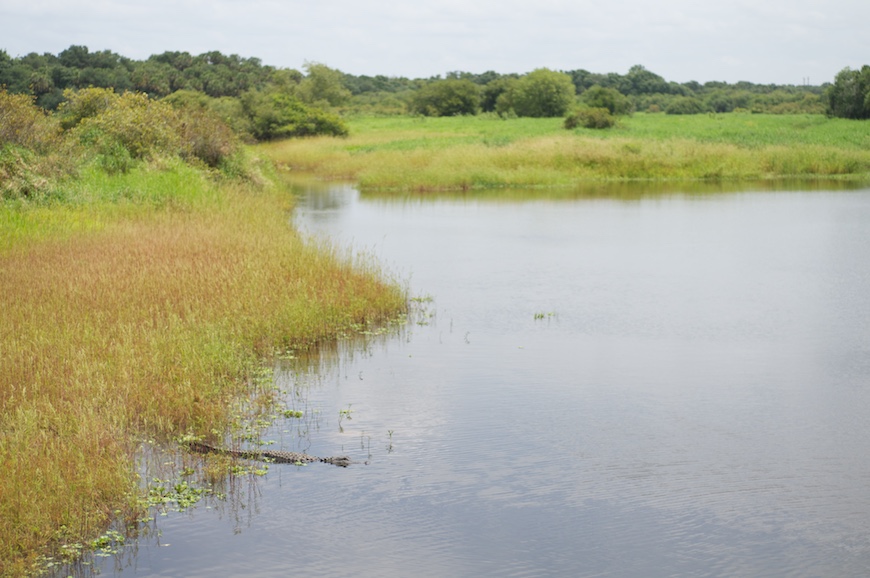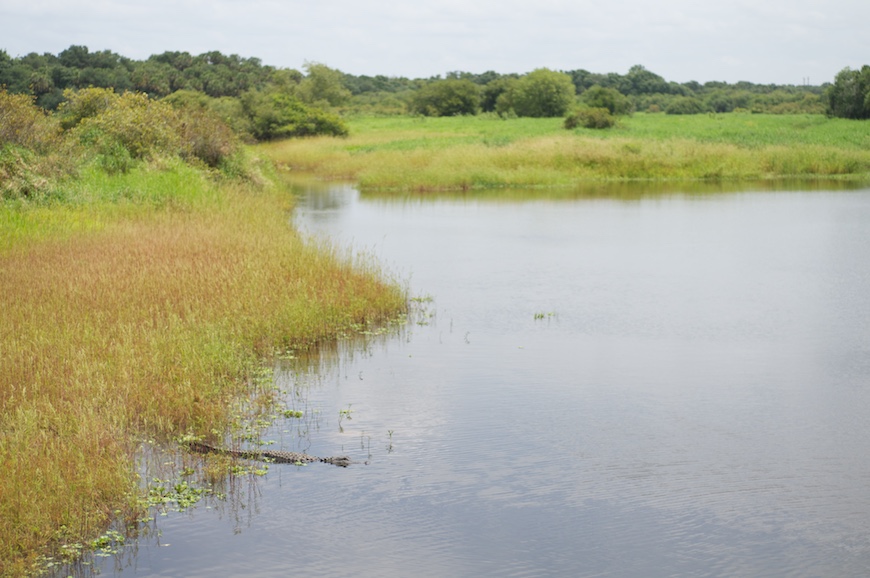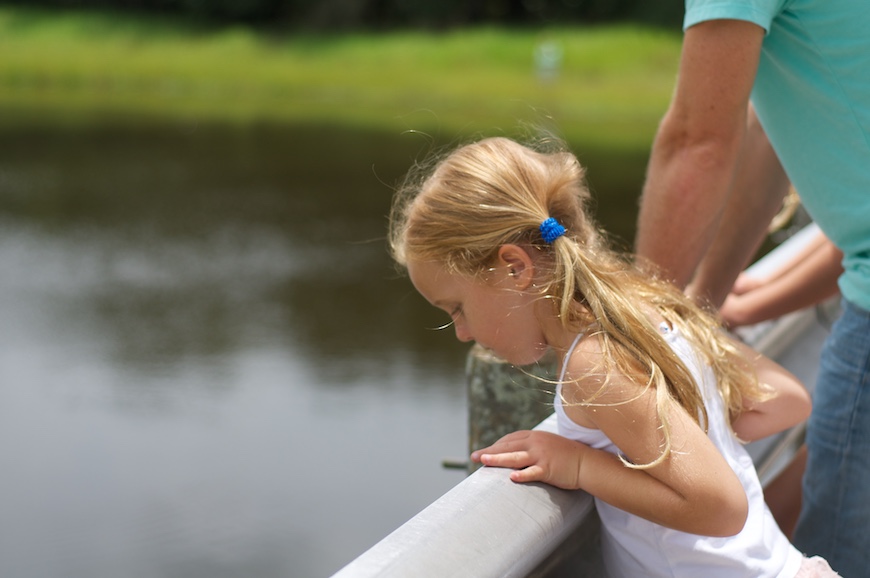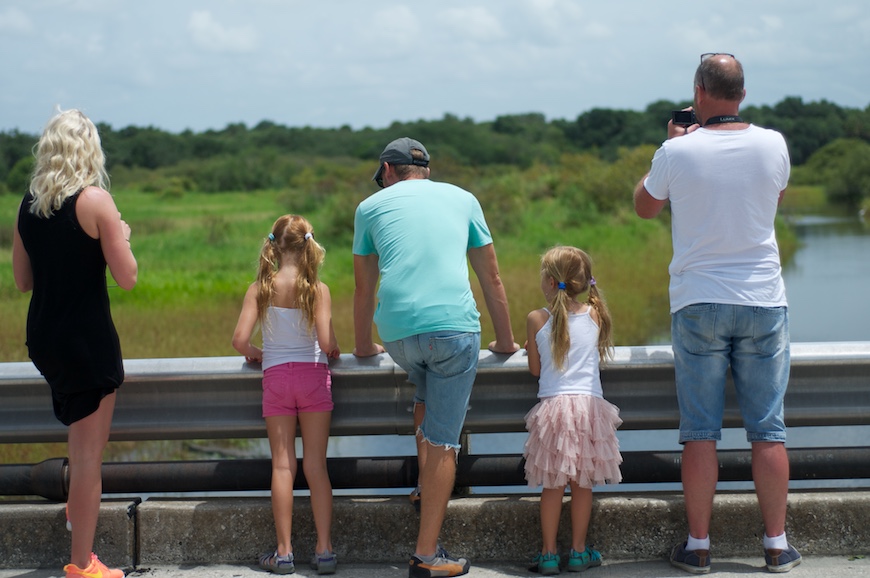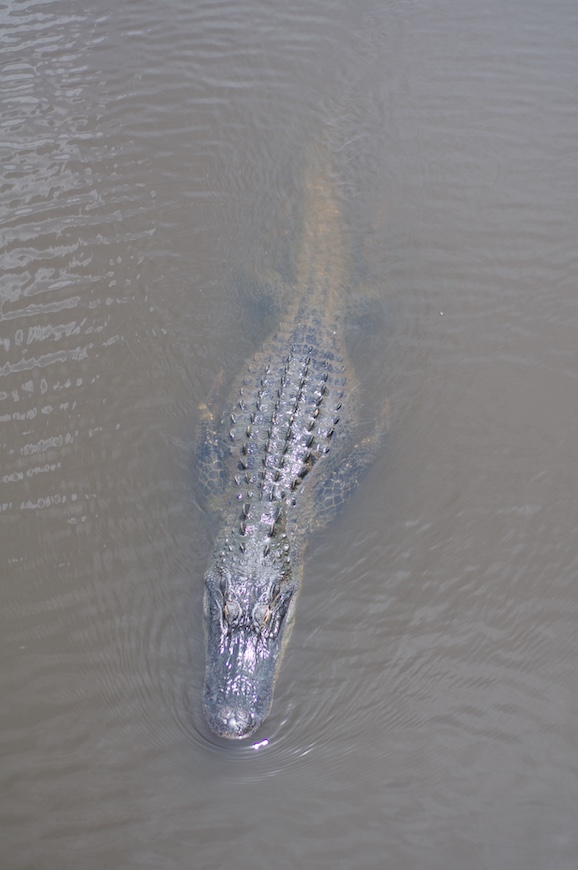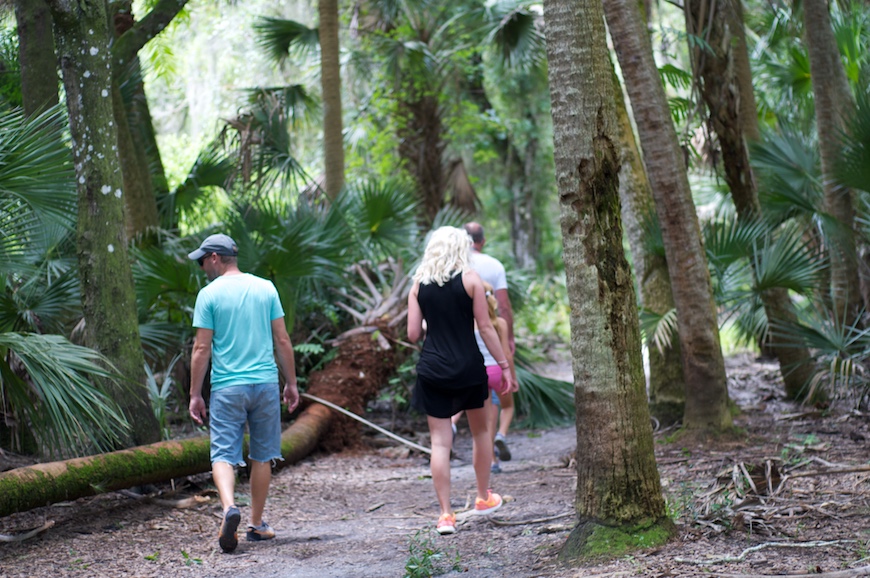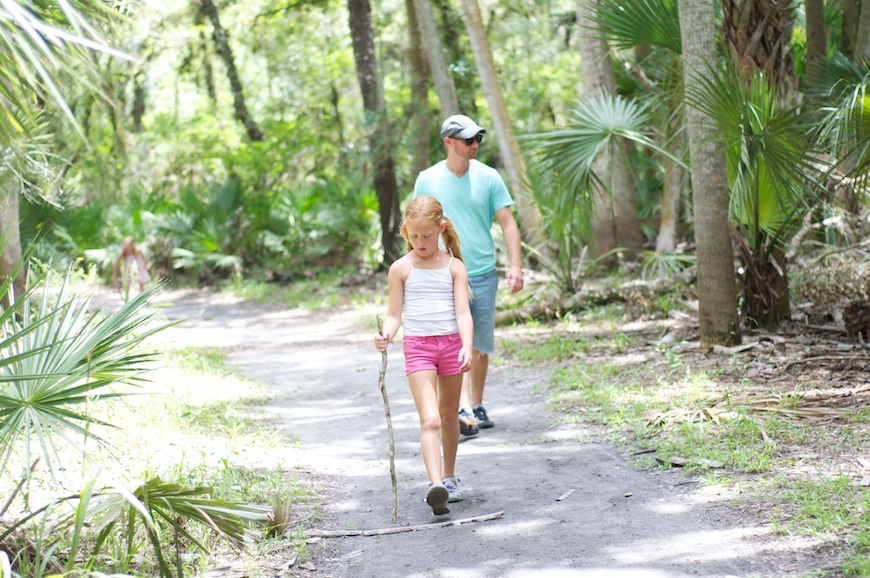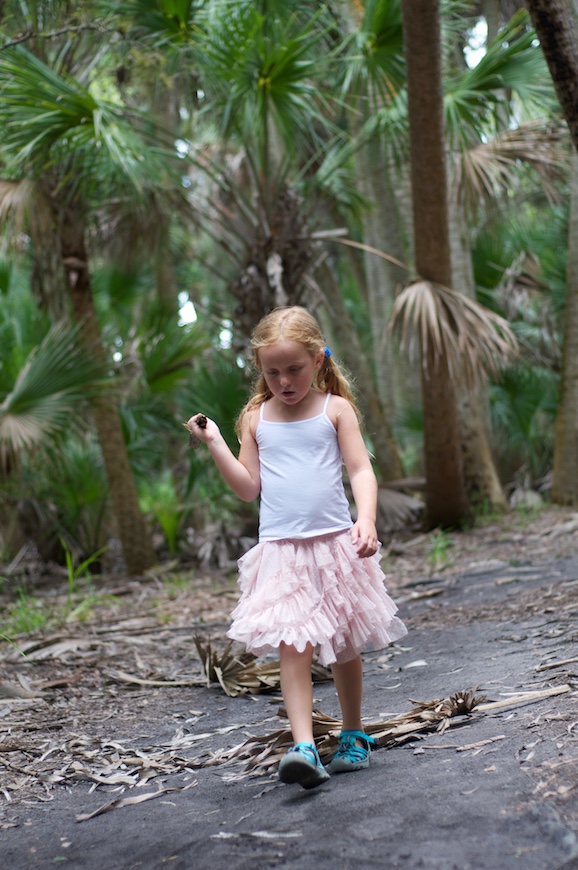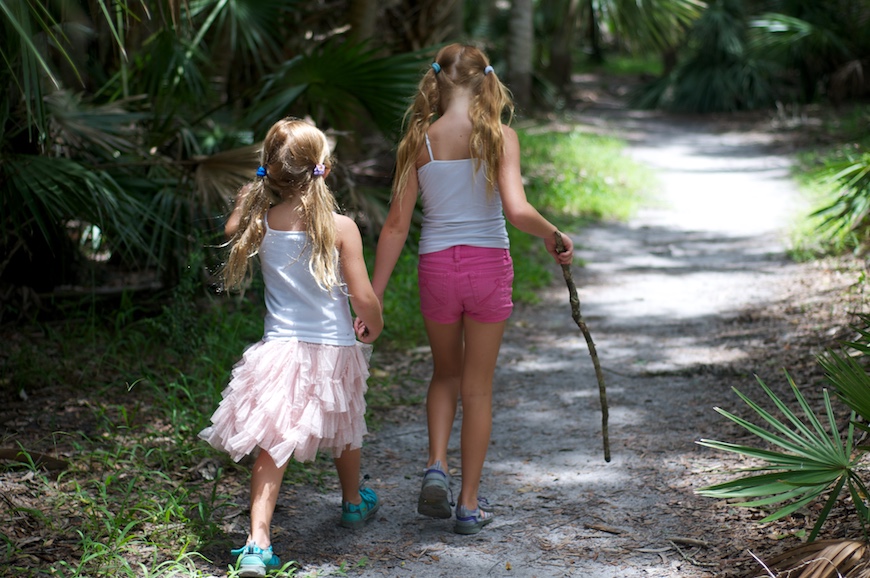 Had such a nice day out at Myakka!… one of those places you kinda forget about until you have out of town family visiting… not sure why.
It's so nice out here in the swampy peaceful quietness… only the sounds of whirly birds and lizards hopping from palm frawn to palm frawn… fish jumping, alligators swimming… to me it's normal being around alligators.. I mean don't get me wrong, it's not like I pet them or anything… but I grew up out in the country in Florida and lived by creeks and lakes that had alligators… I remember making little boats with my friends and using sticks to poke our way around… floating alongside alligators seemed totally normal to me… a little swim in the mucky water too… back when I didn't have any fear… I didn't know what that was. I remember swinging from tree to tree and having so many scratches on my legs but no time to run home for a bandaid… I was a kid and my job was to play all day long… in the big land… it was amazing! so coming out here always takes me back to my childhood… of crickets and snakes and alligators and fire ants!
It was great having Mattias' uncle and cousin in town! Such lovely houseguests! It's always nice showing people our tropical little paradise… and when they are really excited about it… even better!
Lots of beach days, fishing, and just being in and around water! minus the alligators!
These posts might interest you!